Today, the American influence present in the cultural field of any country is no longer to be noticed. However, American culture comes from several origins.

First of all, you have to know that it is based on European culture. The latter is mixed with that of African Americans, Asian Americans, Latin Americans, Amerindians and even Polynesians. You can easily see this when you travel to the USA.
The culture of the United States is distinguished by its language, arts, music, folklore and social codes. It promotes freedom, which is one of its reputations. Its expansion throughout the world is above all the fruit of the work of the media. This is visible every day, on TV and on the radio and on the internet. On the other hand, American music and cinema play an important role in this globalization. They are a veritable springboard for American culture.
The hamburger, a cult meal
Although this dish is of German origin, the hamburger holds an important place in American culture. A stay in the USA would be an opportunity to taste it. In fact, his arrival in the country dates back to European immigration. It quickly caught on as an ideal lunch for New Yorkers eager to get back to work. Concretely, the hamburger is presented as follows: a minced steak accompanied by salad, tomatoes, onions and pickles, with ketchup or mayonnaise or mustard, all put between two soft buns. Over time, it has established itself on the market and in American culture. The Americans have even made it their national emblem.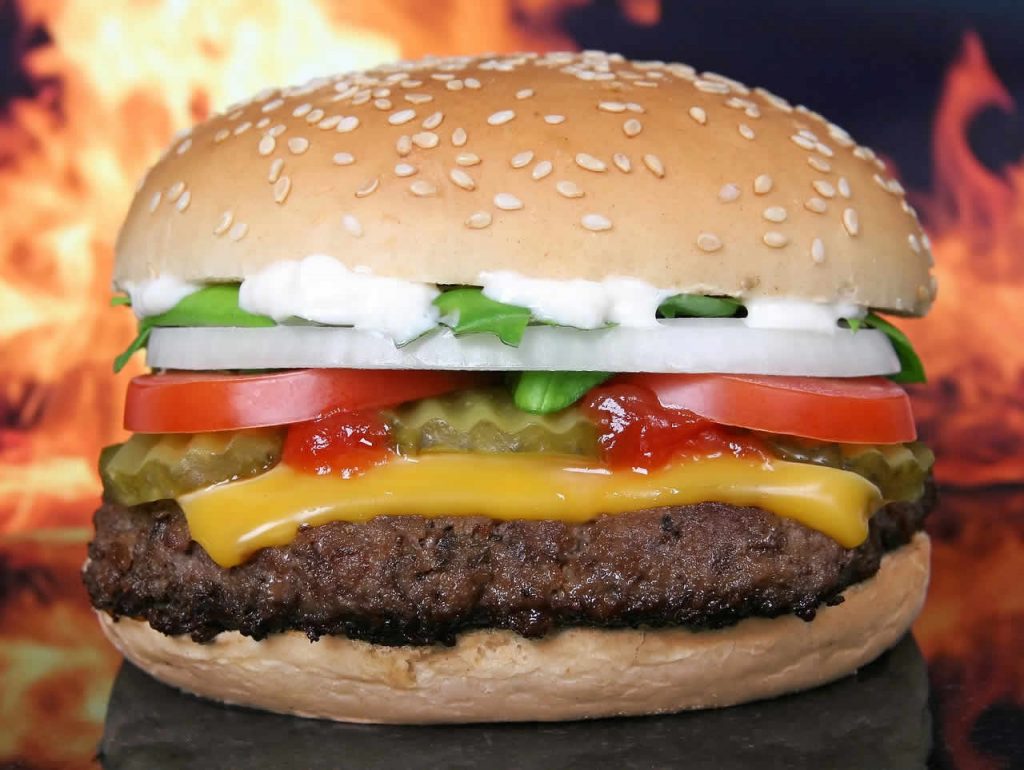 However, it is not advisable to get it from fast food restaurants. The meat used in these is of poor quality. On the other hand, in the restaurants, the meat used is very fresh.
Baseball in the United States
Until today, the origin of this sport remains unknown. However, several sporting disciplines are similar to baseball. Such is the case with the "  rounders  " of the British, the "  schlaggball  " of the Germans, the "Czech" or even the "coche" of the French. It is actually a collective sport involving pitchers and batsmen in a team. Alexander Cartwright introduced the first modern rules of this game in 1845. These have similarities to the rules of "  rounders  " and "  townball  ".
If you plan to travel to the USA, you will notice the passion Americans have for this sport. The Northeast and Central regions of America have several baseball enthusiasts. It is part of the elements constituting the American identity. Major  League Baseball  is the largest baseball league in the country. It is very popular with the country's population and brings fans and players together in one place.
premier system x5 1 15 1 979 crack
aha soft artcursors 5 25 crack
card recovery pro 2 5 5 registration key